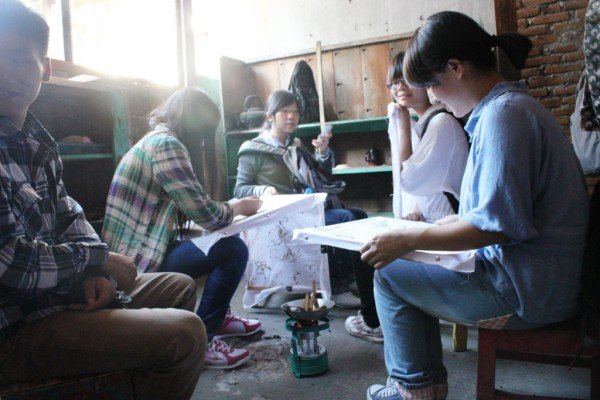 UAD started the 2+2 Joint Degree with Guangxi University for Nationalities (GXUN) since 2009. At the beginning, this program was named Sandwich Program. In this program, the exchange students will study at their university for two years and the other two years at partner university.
There were 28 students from GXUN who study at UAD in 2009, 10 students in 2010, 19 students in 2011, 10 students in 2012, 7 students in 2013, 22 students in 2014, and 22 students in 2015.
The GXUN students who study at UAD will study at Indonesian Letters Department or Economic Studies and students of UAD will study at International Trade Study Program, GXUN. In 2012-2014, there was one UAD student who study at GXUN and obtained Bachelor of Economics. In 2014, 6 students started their study at GXUN, and in 2015 one student also starts studying at GXUN.
At the end of their study they will get a diploma and bachelor degree. Besides, those students will also learn language and culture of partner university country. Please kindly find the application form here .
Surat Pernyataan here